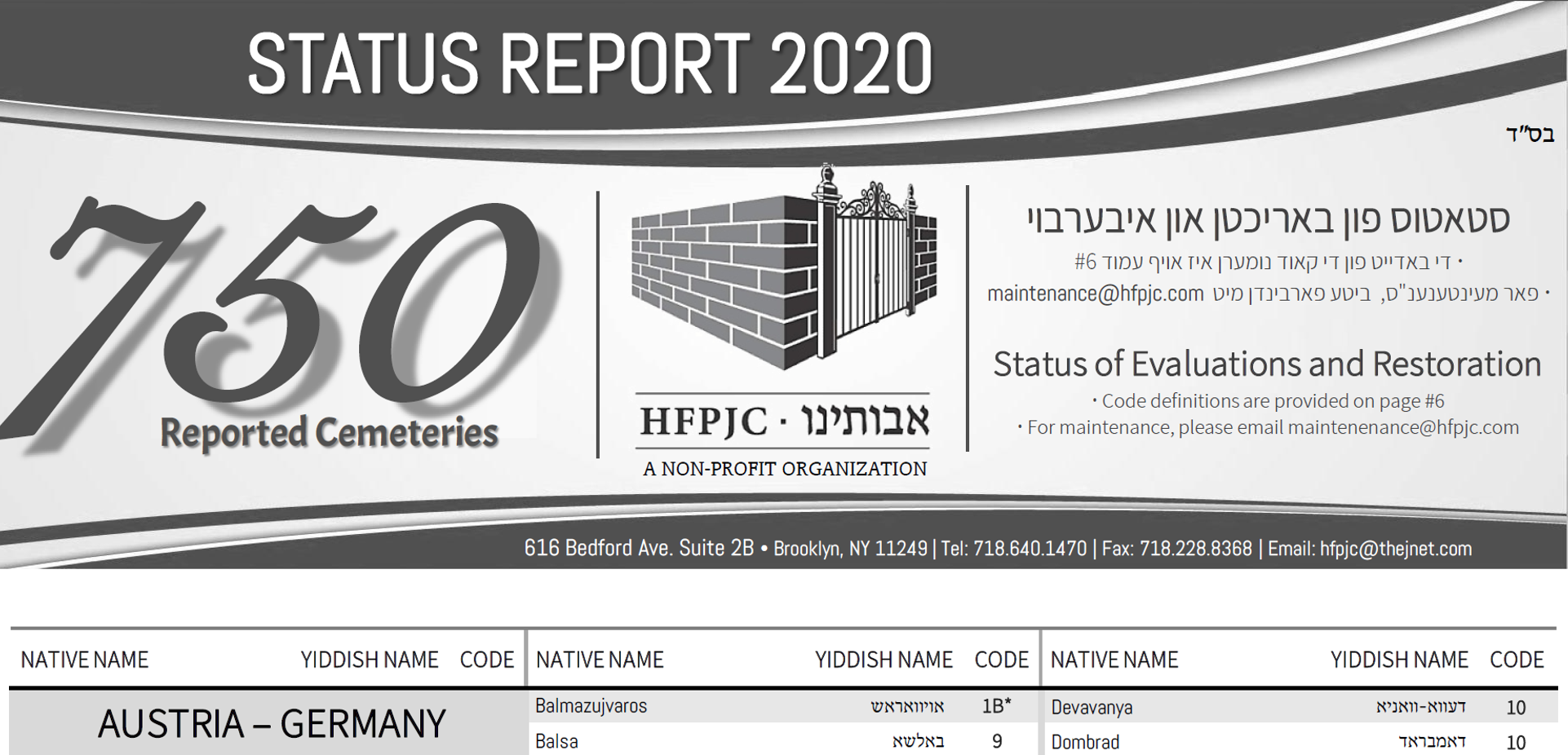 Status report
Jan 15 2020
The newly updated Status Report 2020 has been released! The report includes the status of 750 cemeteries, marked according a code-definition sheet, and a separate list of the 330 restored cemeteries.
Read More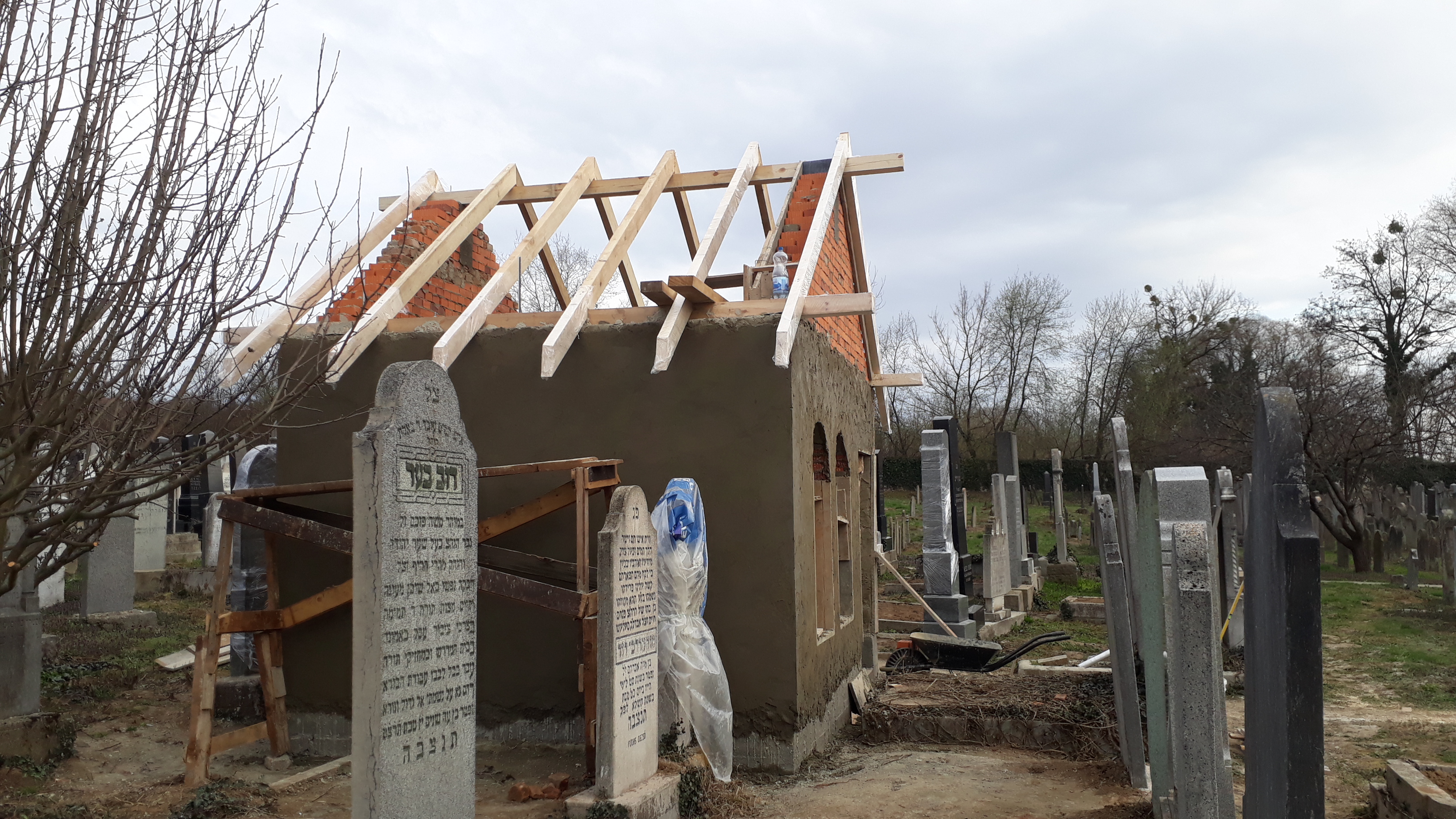 Ohel - Beregszasz
Apr 01 2019
The ohel of the revered Rabbi Eliezer and his son Rabbi Shlomo Zucker zt"l is being redone beautifully, a project sponsored by the descendants. It is a true inspiration to watch the steady progress of this intricate work, and its completion is being anticipated.
Read More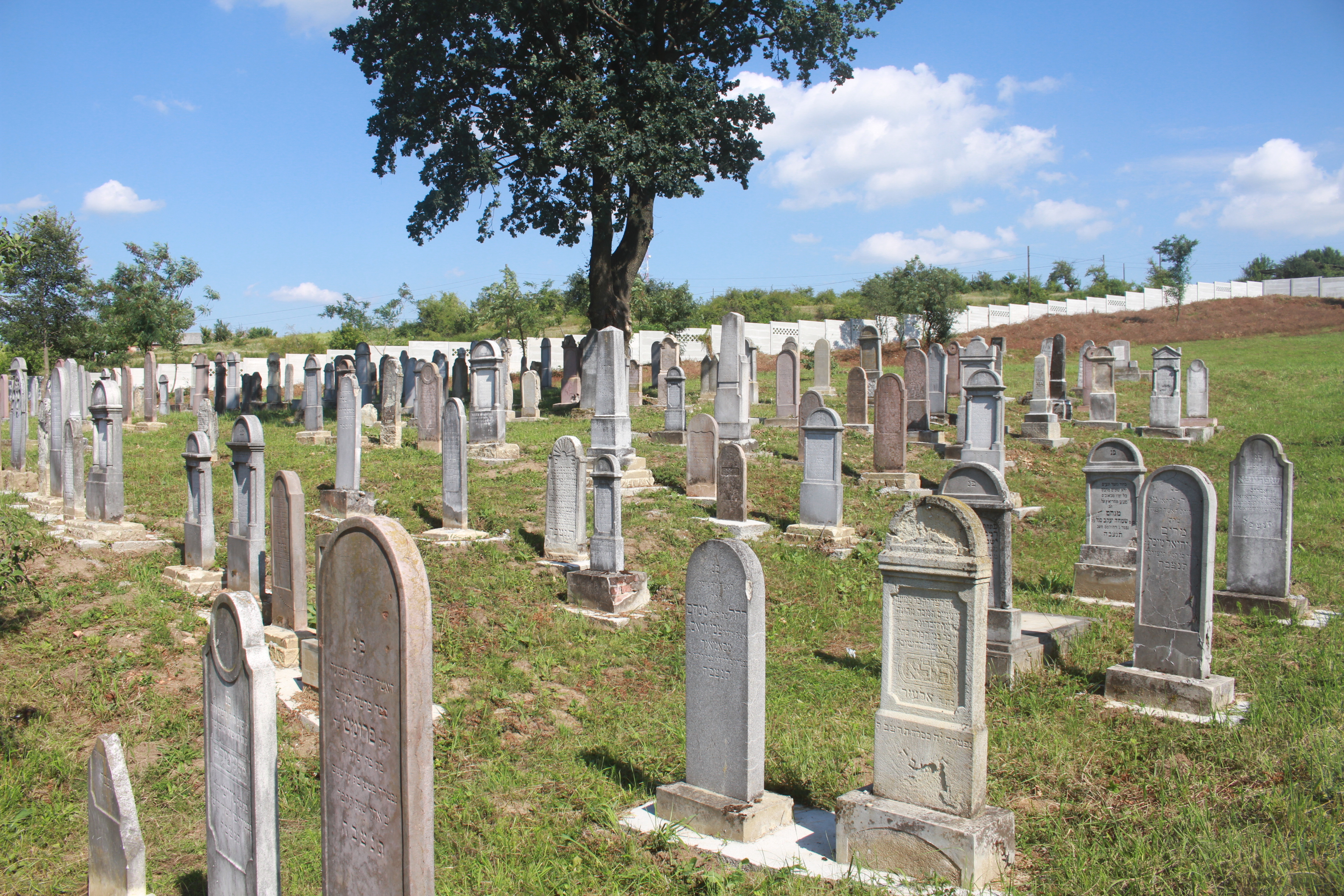 Projects/Marghita
Jul 12 2018
After months of tedious work, the Marghita cemetery in Romania is now fully restored. The cemetery boasts a beautiful new wall, newly re-erected gravestones with fresh, concrete foundations, and an impressive new ohel. Descendants visited the cemetery upon completion to see the work from close up and to light candles at the newly restored gravesites of their ancestors.
Read More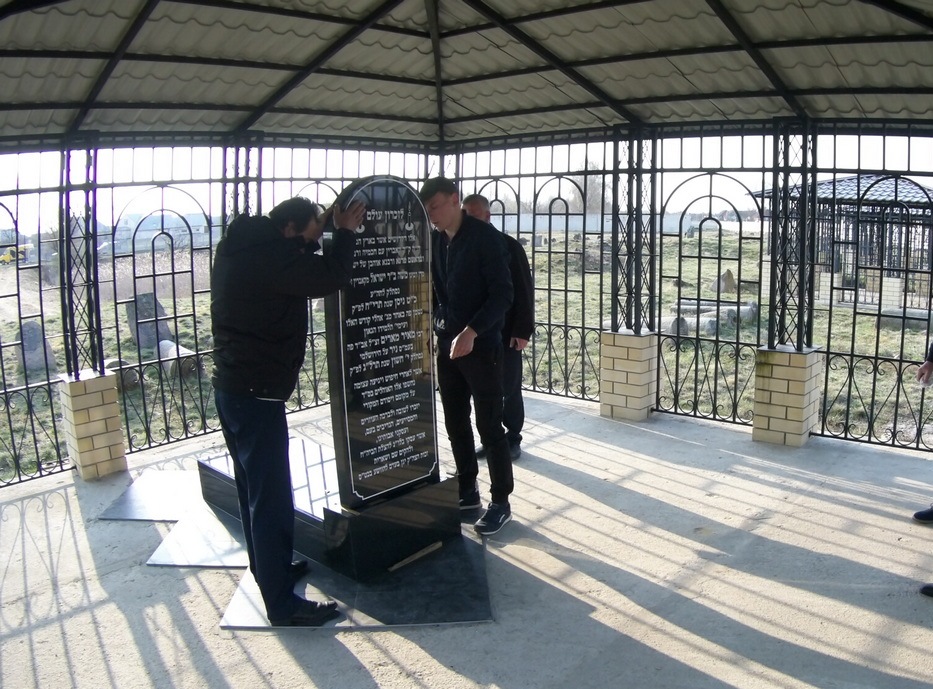 Ohels/Kobrin
Apr 23 2018
A brand new matzeva is placed in one of the three newly built ohels in the cemetery of Kobrin, Belarus, commemorating the revered Rabbi Moshe of Kobrin zy"a.
Read More