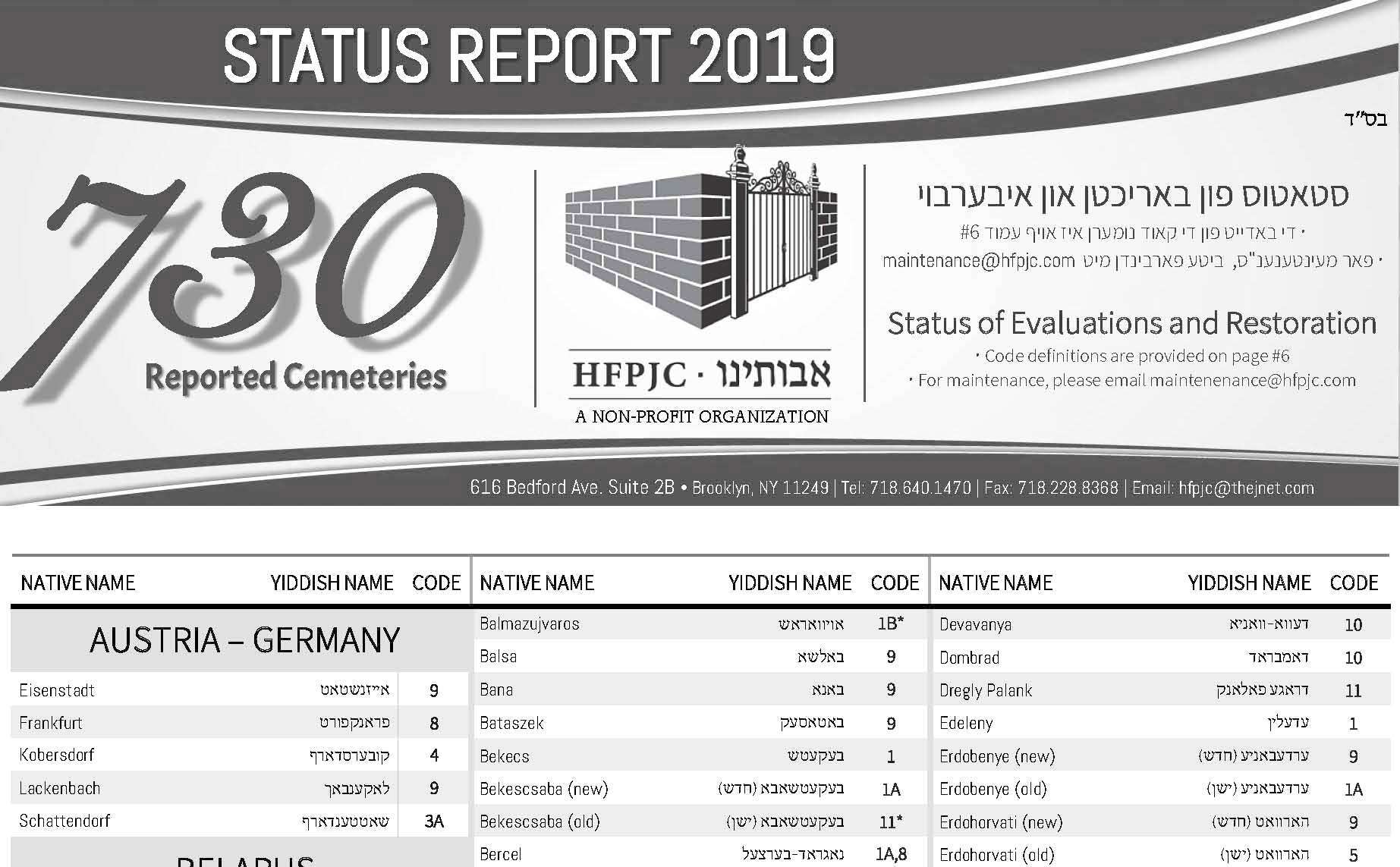 Status Report
Jan 18 2019
NEW! Avoyseinu releases updated report on all cemeteries where they were/are involved, with a code on its status. Review this report with information on 730 cemeteries to see if you can find your own ancestral cemetery and its status. If a cemetery isn't listed, Avoyseinu can be contacted to order an evaluation.
Read More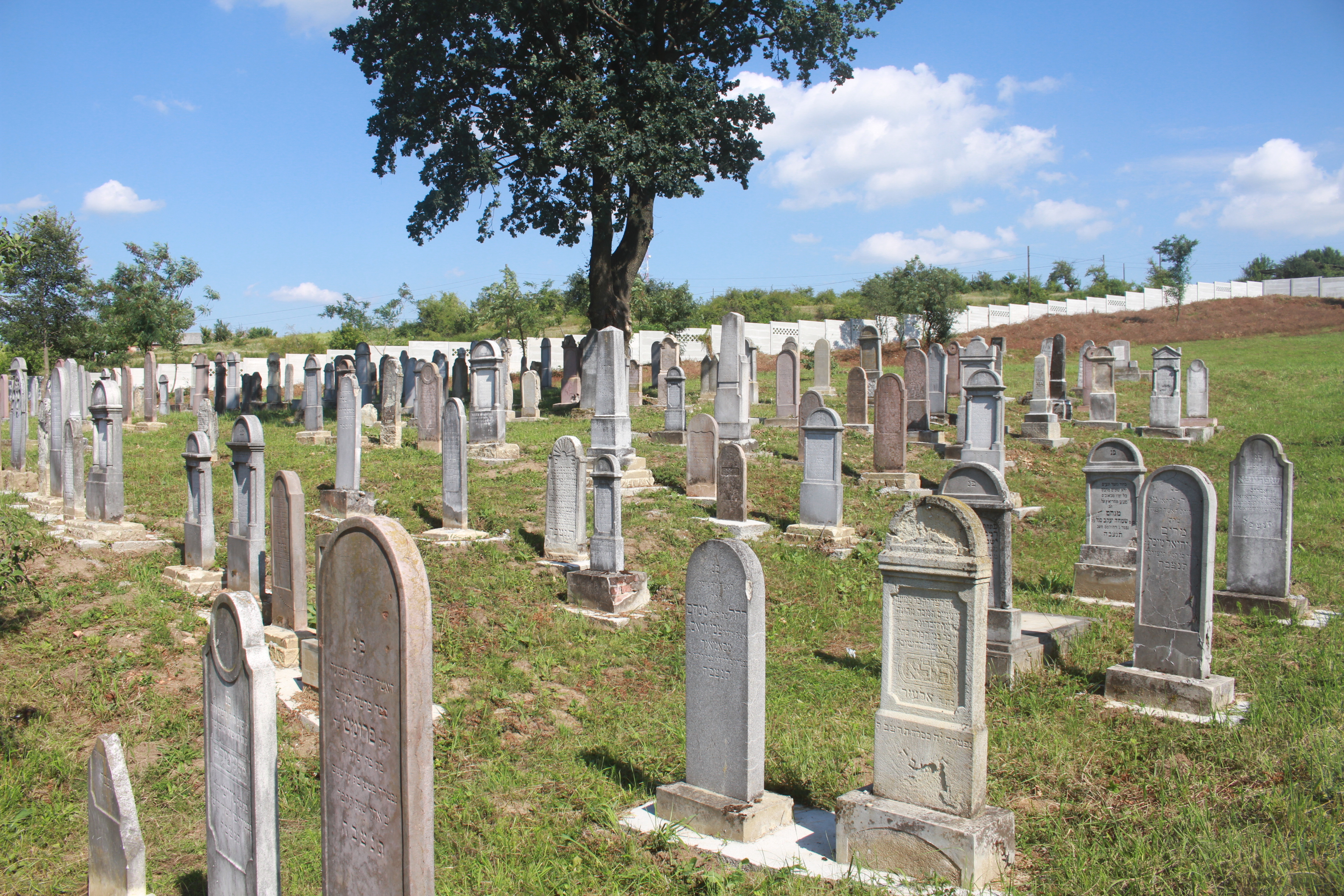 Projects/Marghita
Jul 12 2018
After months of tedious work, the Marghita cemetery in Romania is now fully restored. The cemetery boasts a beautiful new wall, newly re-erected gravestones with fresh, concrete foundations, and an impressive new ohel. Descendants visited the cemetery upon completion to see the work from close up and to light candles at the newly restored gravesites of their ancestors.
Read More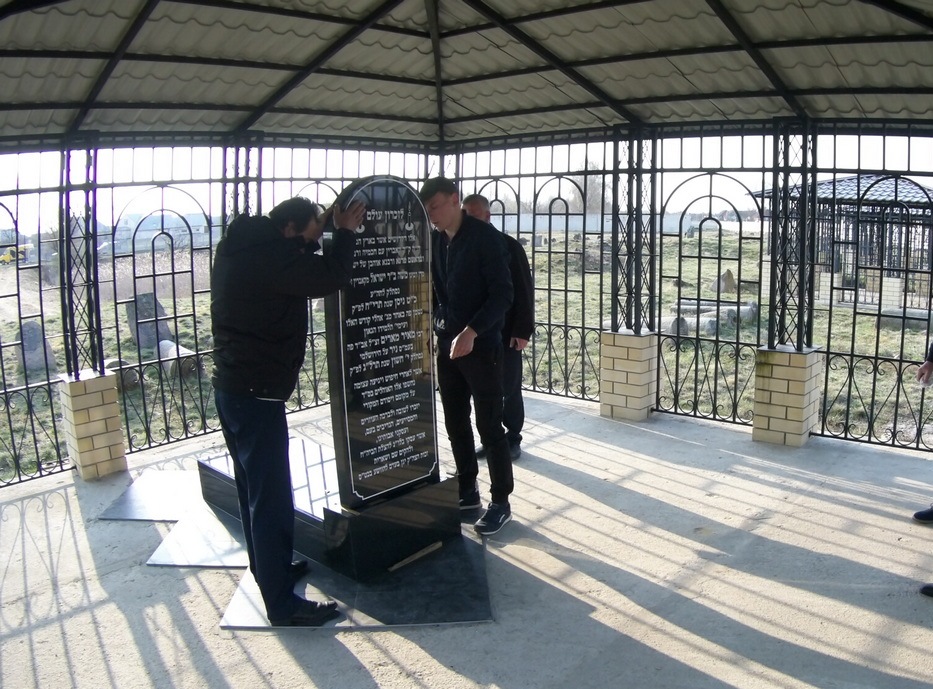 Ohels/Kobrin
Apr 23 2018
A brand new matzeva is placed in one of the three newly built ohels in the cemetery of Kobrin, Belarus, commemorating the revered Rabbi Moshe of Kobrin zy"a.
Read More