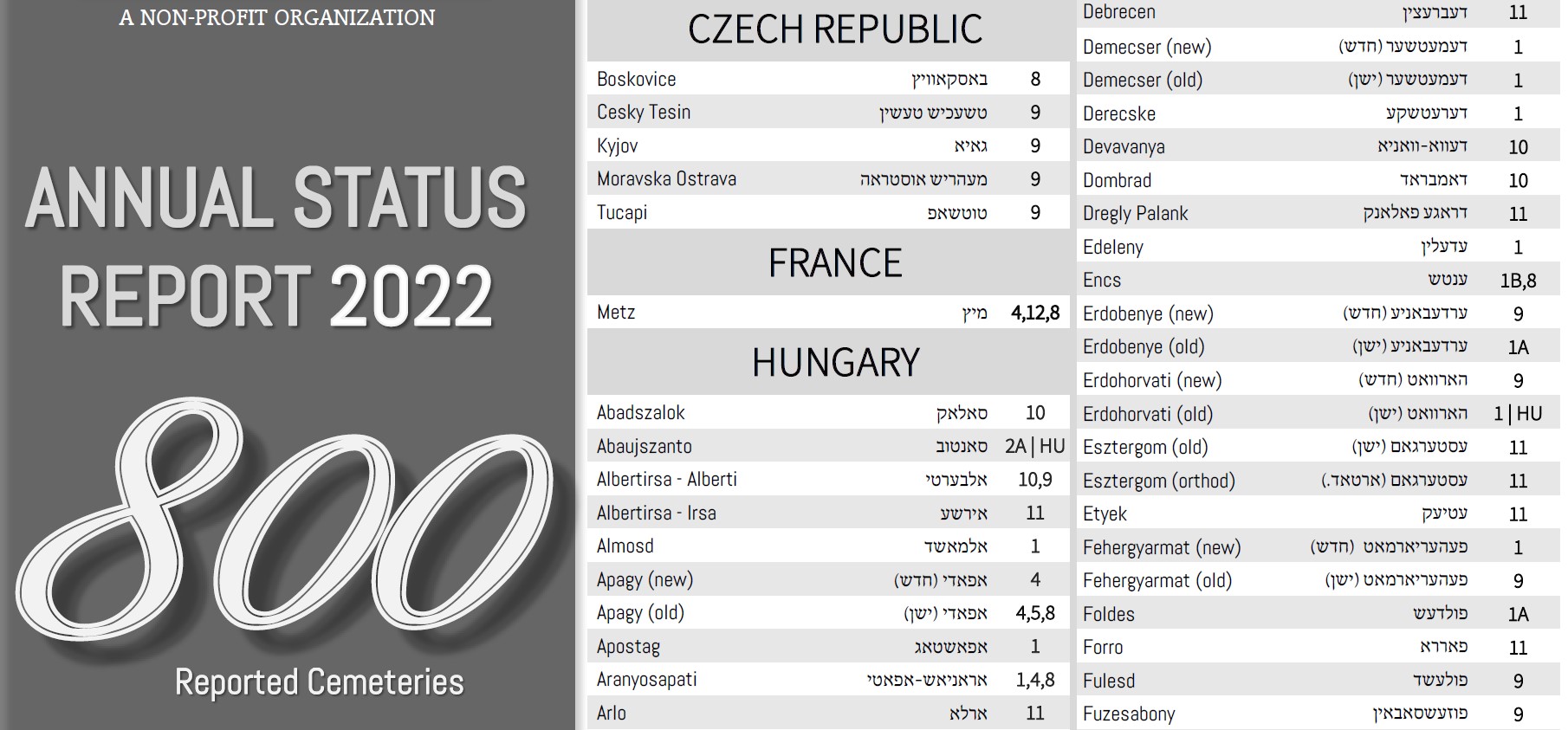 Status Report
Jan 24 2022
HFPJC is proud to release its annual Status Report, including the 800 cemeteries where we are/were involved, with a code on its current status. The current status report also has a separate listing of all 365 restored cemeteries, and information on the maintenance program.
Read More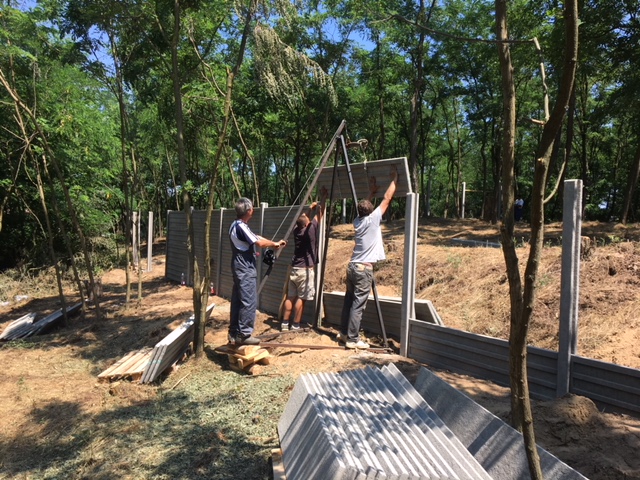 Projects/Revleanvyar
Jun 13 2018
Full restoration is launched in the cemetery of Revleanvyar, Hungary. A new construction company has been enlisted to assist with the broadening restoration activities of the HFPJC, and they are performing solidly in their maiden project. Descendants are looking forward to seeing this project completed shortly.
Read More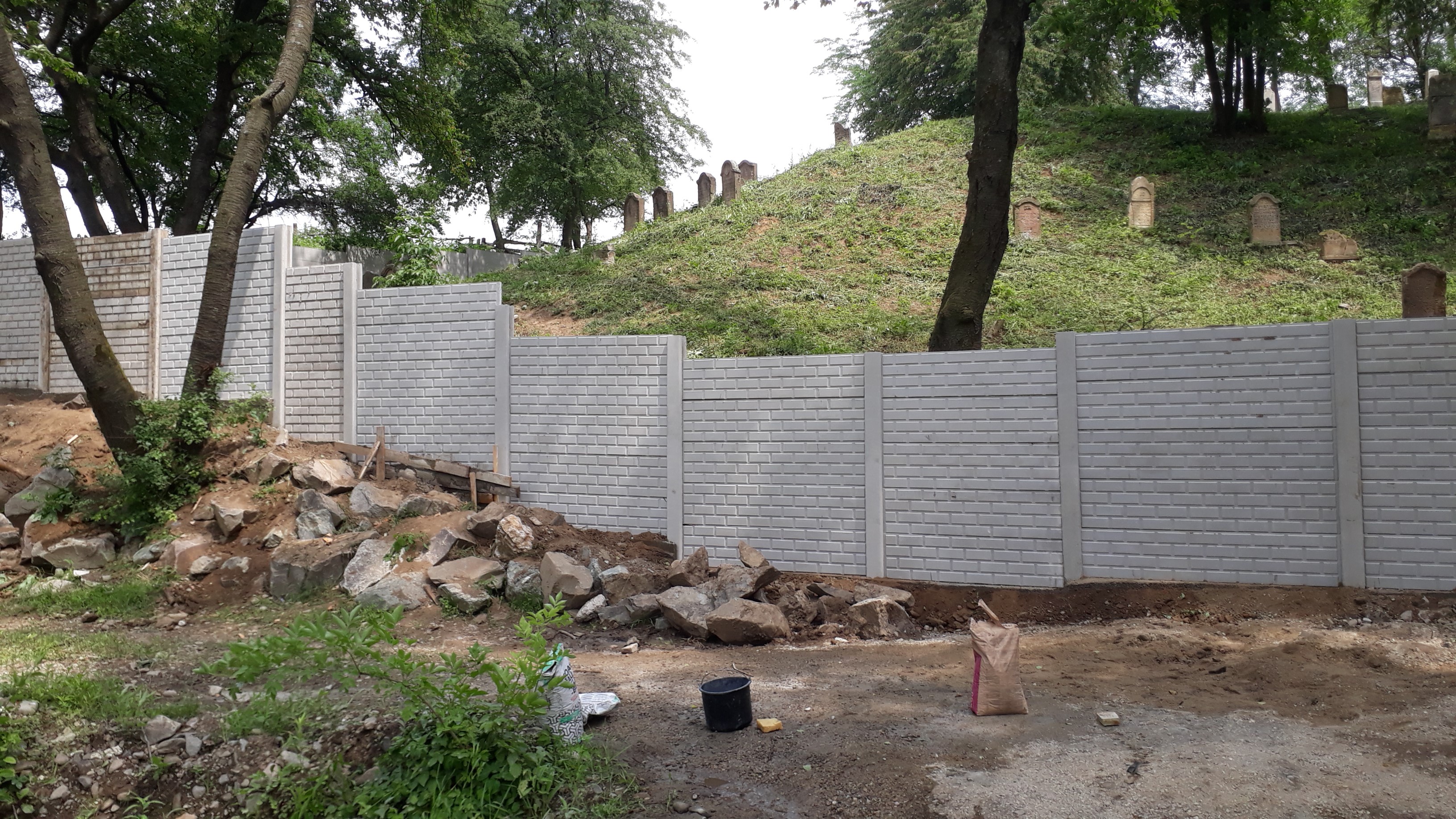 Projects/Zdana
Jun 07 2018
Zdana descendants rejoice at the completion of the cemetery restoration, 16 years after it was initially evaluated. The project included tedious groundwork to enable the sturdy placement of the new wall. Now the cemetery is fully enclosed with a durable, concrete wall, the matzevos and grounds are properly restored, and the honor and dignity were returned to the righteous souls interred in the cemetery.
Read More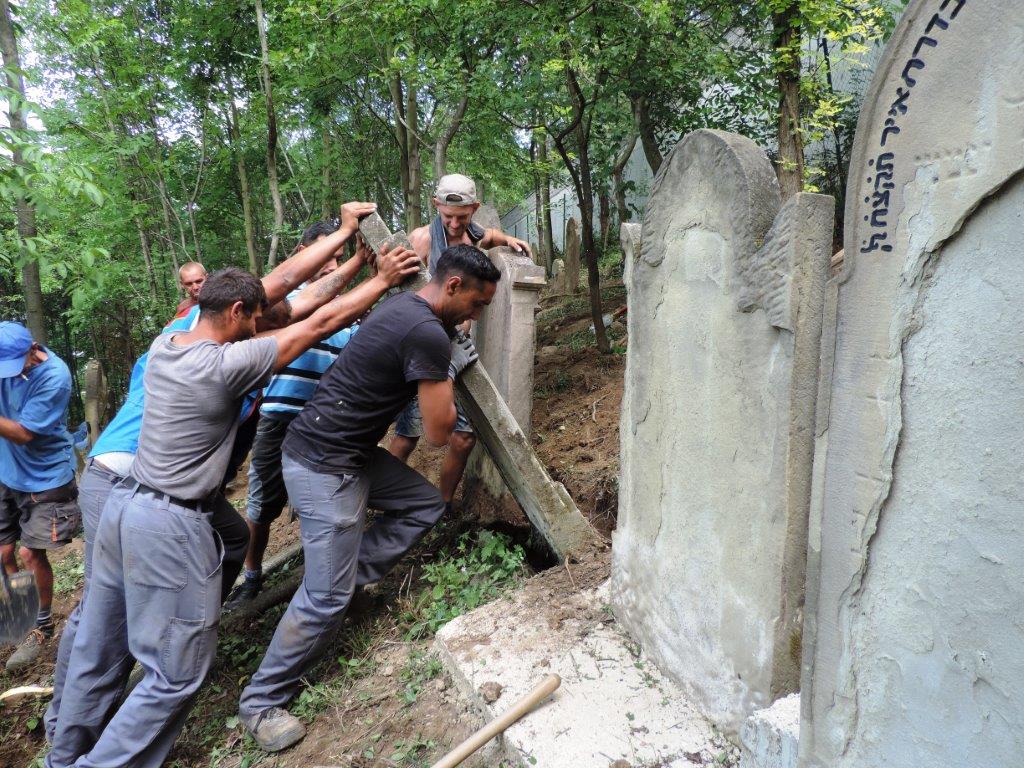 Gravestones/Trencseny
May 30 2018
Grueling work continues in Trencseny, Slovakia to lift and re-erect the large, heavy tombstones in the cemetery. Amazing discoveries have also been made throughout the project, unearthing stones of prominent scholars whose exact burial places were unknown.
Read More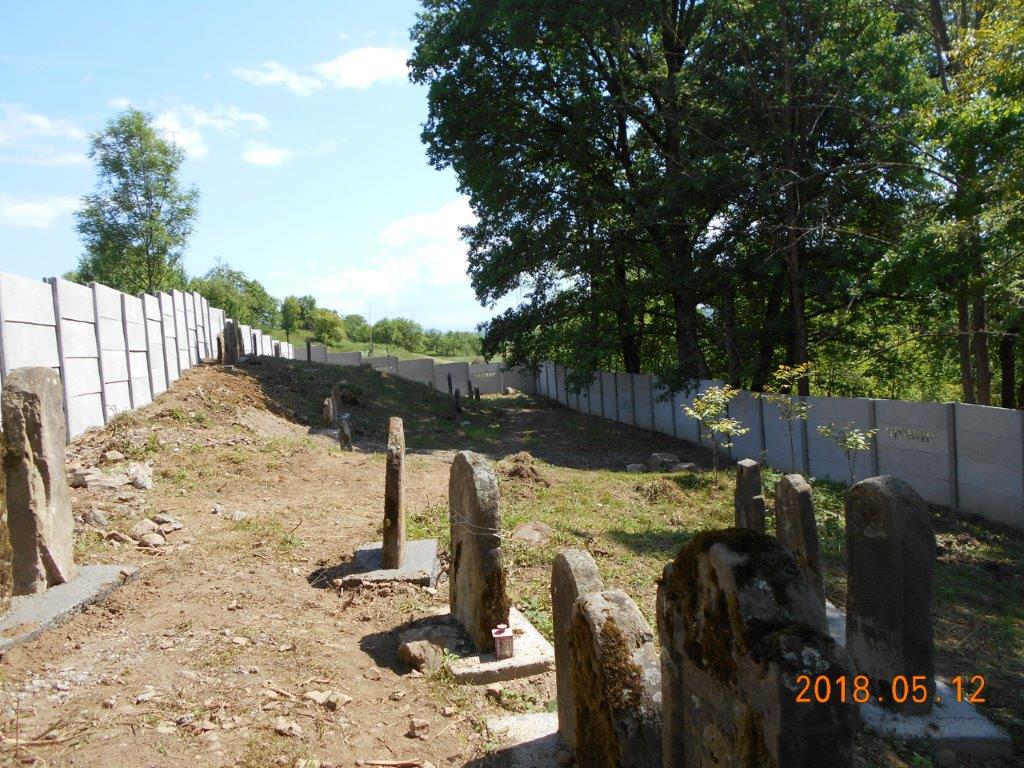 Projects/Desesti
May 18 2018
The construction of the wall around the cemetery in Desesti was successfully completed. Project was held up due to border disputes, but negotiations led by Avoyseinu succeeded in settling all issues.
Read More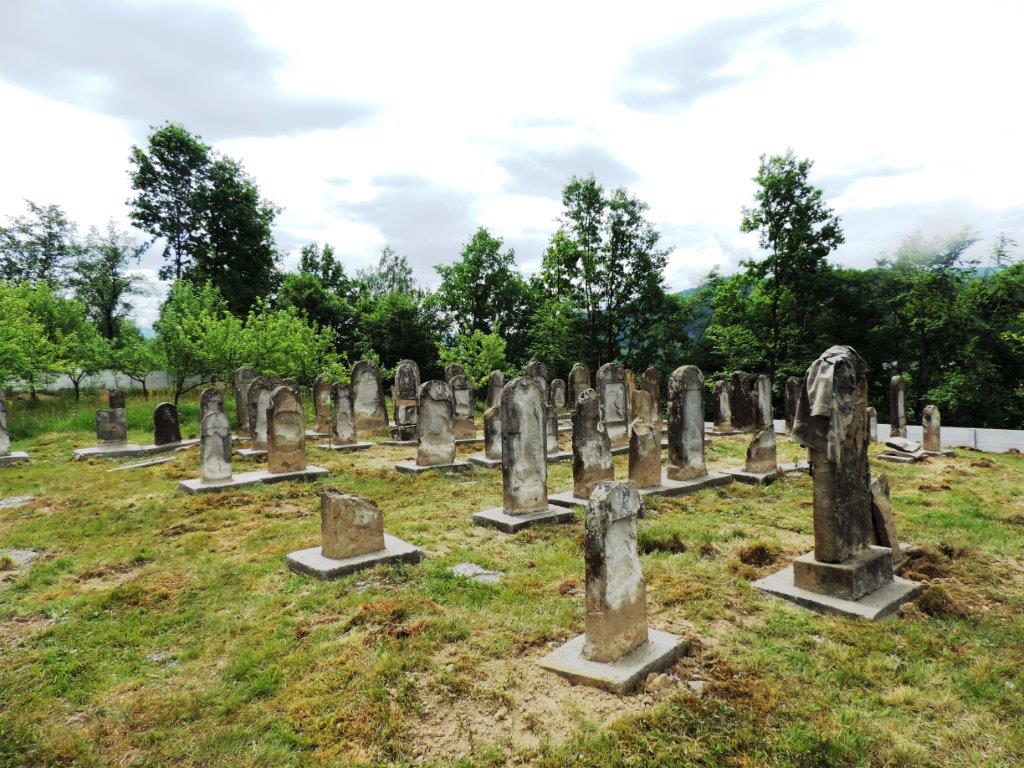 Gravestones/Petrova
May 18 2018
Petrova cemetery restoration project now completed with restoration of 211 stones! New concrete wall around the cemetery has been built through Avoyseinu in year 2017 in the first phase of restoration, and all the stones have been re-erected on new concrete foundations in the second and final phase.
Read More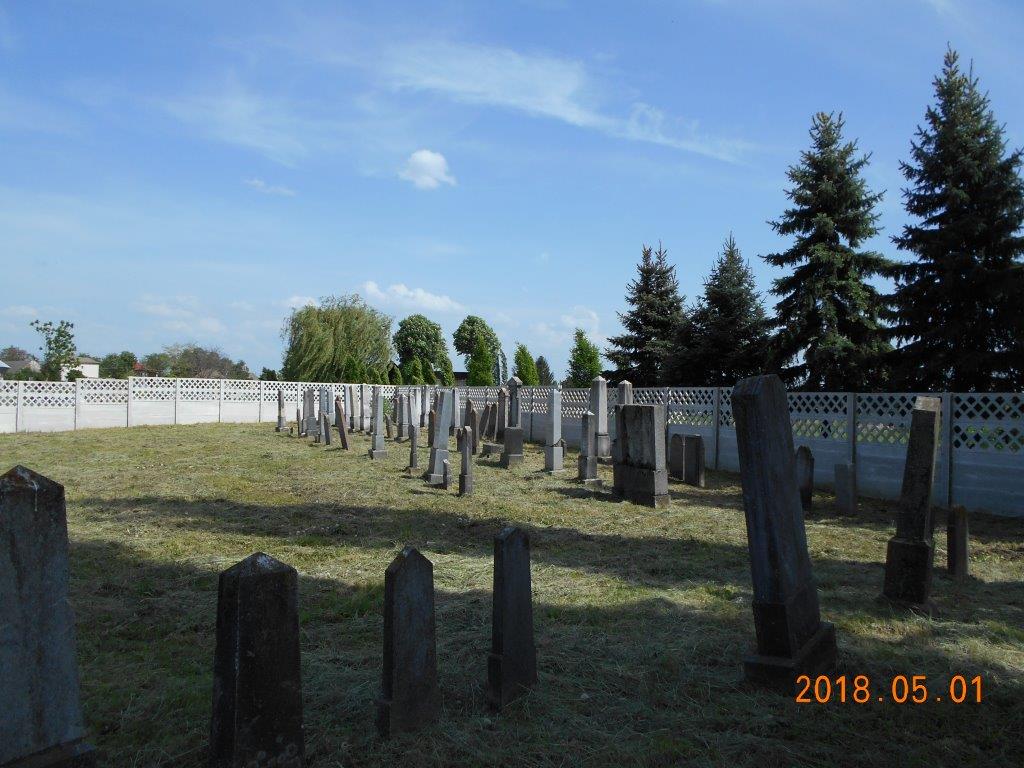 Projects/Vlcany
May 02 2018
After months of research and negotiations, the Vlcany cemetery in Slovakia was finally completely enclosed, providing added protection to the sacred graves within.
Read More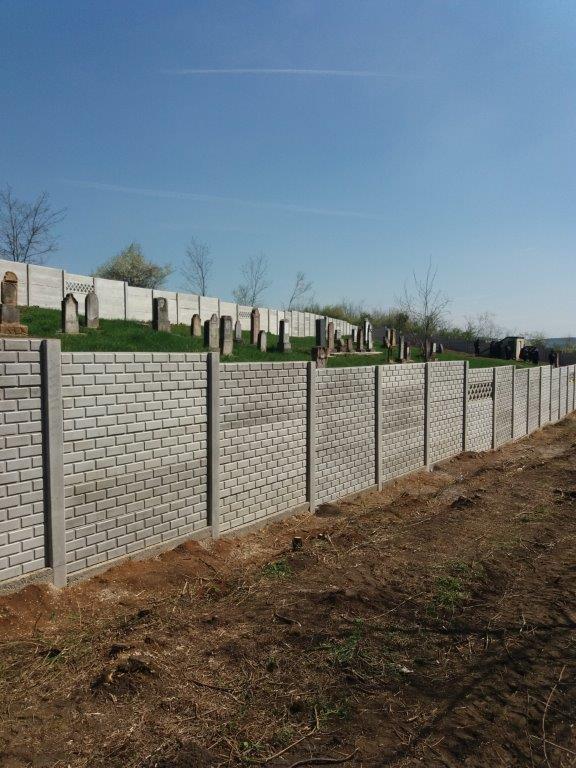 Projects/Edeleny
Apr 26 2018
Descendants rejoice at the successful completion of the Edeleny cemetery restoration project. The new wall encloses and protects the cemetery, and the gravestones are re-erected with durable concrete foundations. A beautiful door has been inserted, granting added honor and dignity to this holy place.
Read More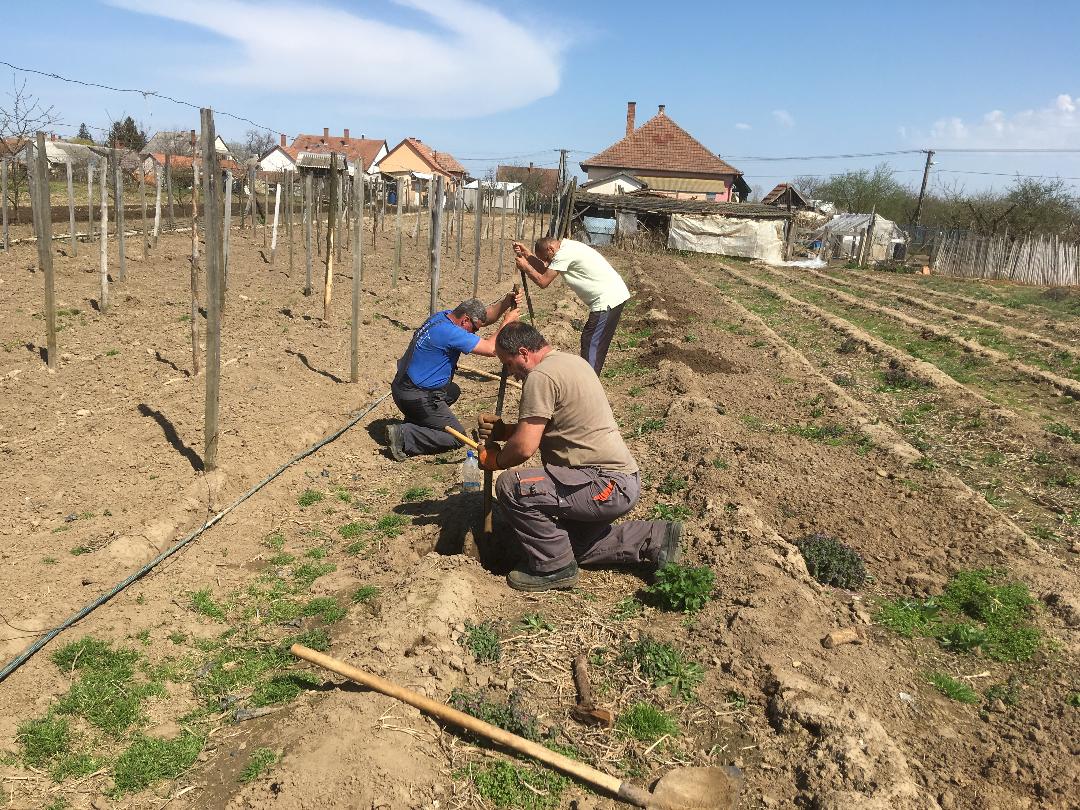 Projects/Nyirmeggyes
Apr 16 2018
Construction on a new, durable wall around the cemetery of Nyirmeggyes, Hungary began on April 11, 2018. Descendants across the globe celebrate the return of honor and dignity to this sacred site, which lay in ruin for so many years.
Read More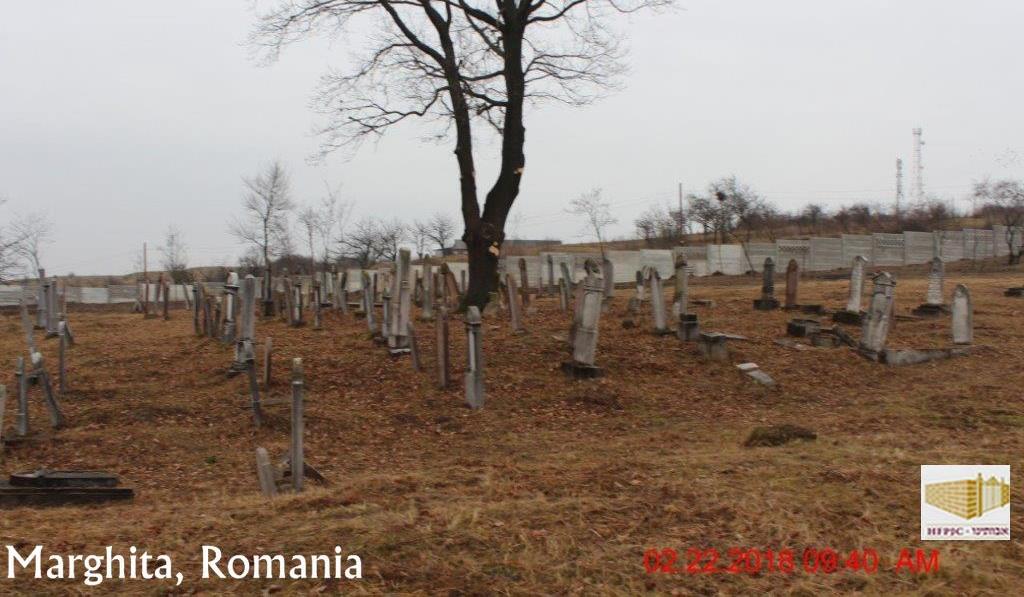 Projects/Marghita
Mar 18 2018
The cemetery in Marghita, Romania was thoroughly cleaned in preparation for the second phase of the wall construction. Actual construction will begin the week of March 11, weather permitting.
Read More